Simulate Online
SPARSELAB was designed from the ground up to run natively inside the browser, leveraging high performance cloud computing to solve large-scale finite element analysis problems quickly and efficiently.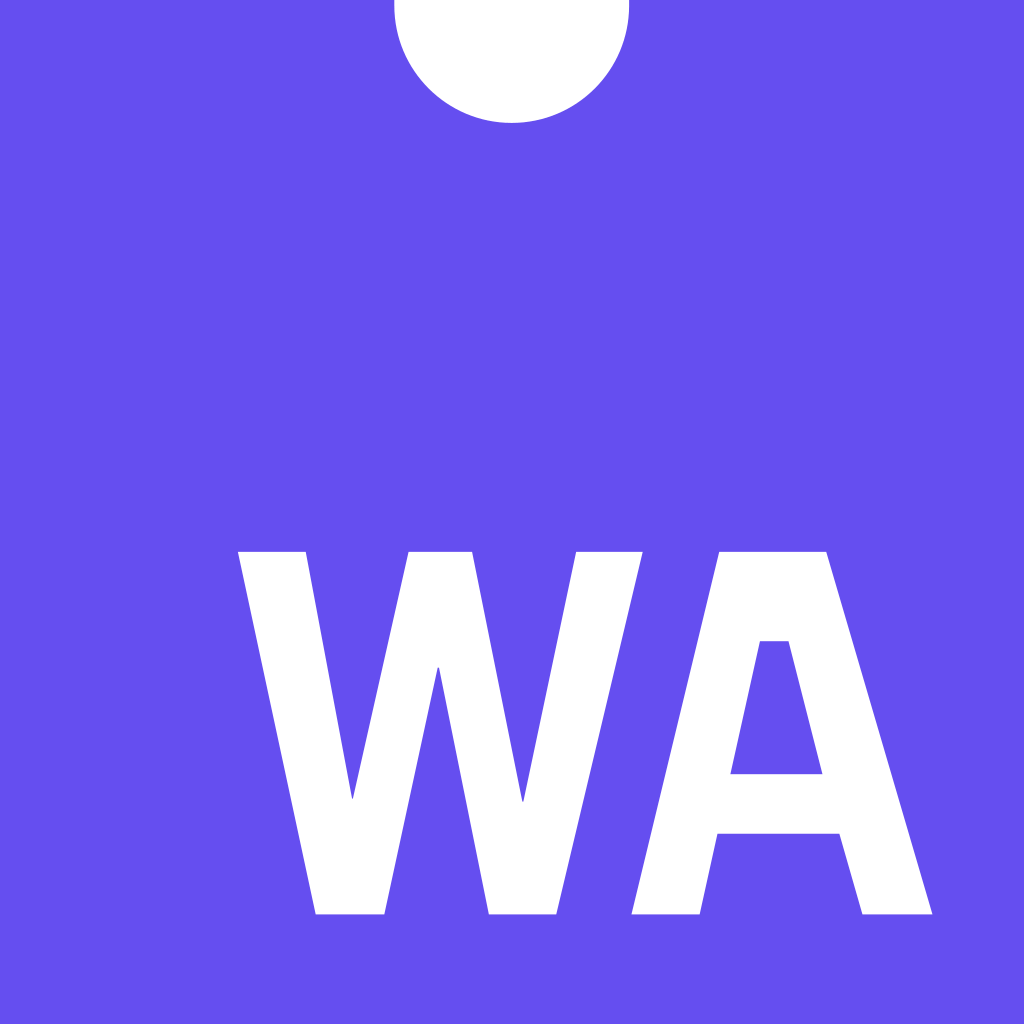 Zero Installation
You don't need to install any sprawling software packages or manage licenses. Updates are automatic and instantly available. Only a web browser is necessary.
Optimized Solver
Our highly optimized solver is written in C++ and leverages multi-threading, enabling full utilization of powerful cloud compute hardware. Learn more about our technology.
Simplified Modelling
Our intuitive modelling environment leverages WebAssembly, enabling users to quickly and easily configure models and analyze results directly inside the browser.
High Performance Cloud Computing
Large models with high fidelity meshes can be solved cost-effectively on our powerful cloud computing infrastructure. With our standard plan, you pay for only the resources that you consume with no monthly payment. You can reduce costs dramatically when compared to other alternatives.
Pay

only

for what you use
No minimum payment
No required subscription fee
No feature limits or exclusions
Intuitive & Responsive Interface
We've designed our UI to be simple and intuitive for those new to finite element analysis. Our software uses the very latest cutting edge technology to deliver a fast and responsive user experience. Running the modelling software natively inside the browser via WebAssembly avoids unnecessary back-and-forth communication with a server.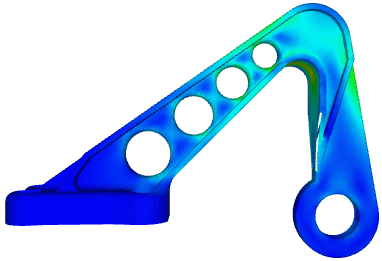 CAD Integration
All new projects start by loading CAD geometry. We support the STEP exchange format, which can be exported by most CAD software. Constraints, forces and materials are applied to the native topology, allowing you to quickly iterate your designs without losing all your modelling definitions. Direct integration with CAD packages are planned for the near future.